STEM STEPS 4.0 SCHOLARSHIP PROGRAM
CULTIVATING BRILLIANT AND RESILIENT COLLEGE BOUND STUDENTS
STEM STEPS Program
offers programming
that focuses on the
social, emotional, and
historical uniqueness
of the African
American culture.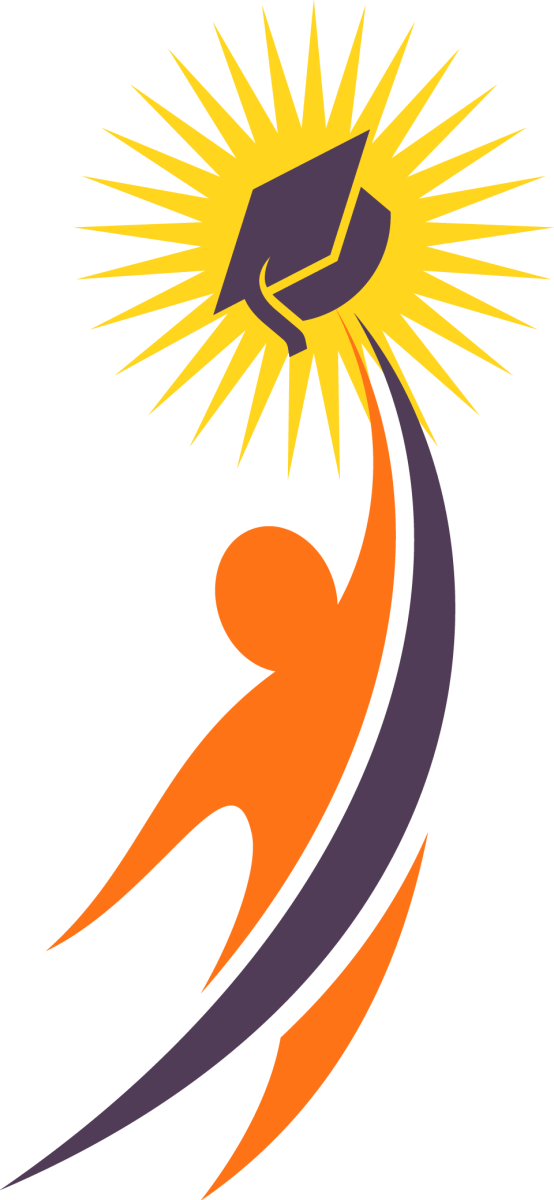 Join STEM STEPS 4.0 Today!
Online Applications Being Accepted Now!
The Challenge Ahead Is Real!
Opportunities in the fields of Science, Technology, Engineering and Math abound! African Americans MUST be positioned to take advantage of them!