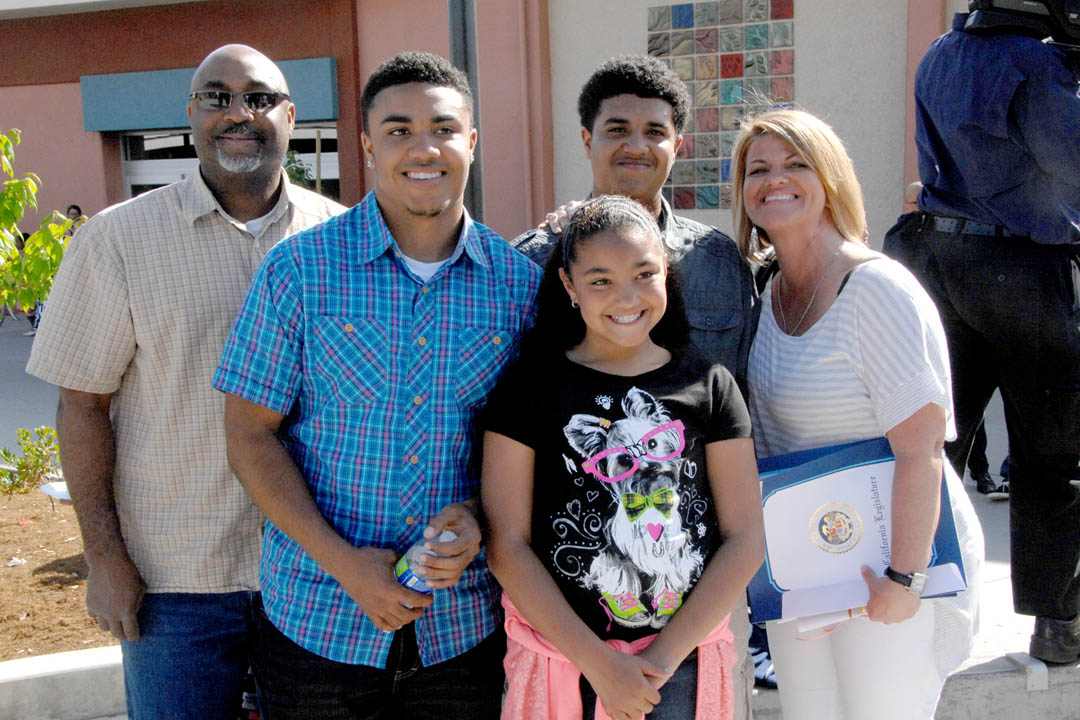 AAREA® created the Regional Parent Network Initiative in order to eradicate the achievement gap by increasing the meaningful engagement of African American families in their children's education. We achieve this goal through culturally relevant outreach efforts, and by offering workshops and conferences that provide parents with the skills, tools and resources necessary to successfully advocate for their child, and become active participants in their child's school.
If you are the parent of an African American student in an Alameda County school, sign up for the AAREA® mailing list to find out more about how you can help your child succeed and how other parents can help you navigate the pitfalls of parenting, from grade school to college.
If your child already excels in academics, the arts, civic engagement, cultural or spiritual awareness  but isn't getting the recognition he or she deserves, check out AAREA®'s African American Student Achievement and Excellence Awards for students in transitional grades.
Examples of Workshops and Activities
National African American Parent Involvement Day Events
Middle School Counts—"College: Making It Happen"
Parents Helping Parents Conference
Preparing Your African American Child for School Success by Understanding and Negotiating the School System
If you are an educator, help your students get ahead by encouraging their parents to get involved in the Regional Parent Network—and then give yourself a boost at AAREA®'s annual Professional Development Breakfast.
If you are a member of the clergy, sign up for the Pastors' Leadership Breakfast to find out more about how the faith-based community and the educational community can work together to raise a new generation of African American leaders.