AAREA Board of Directors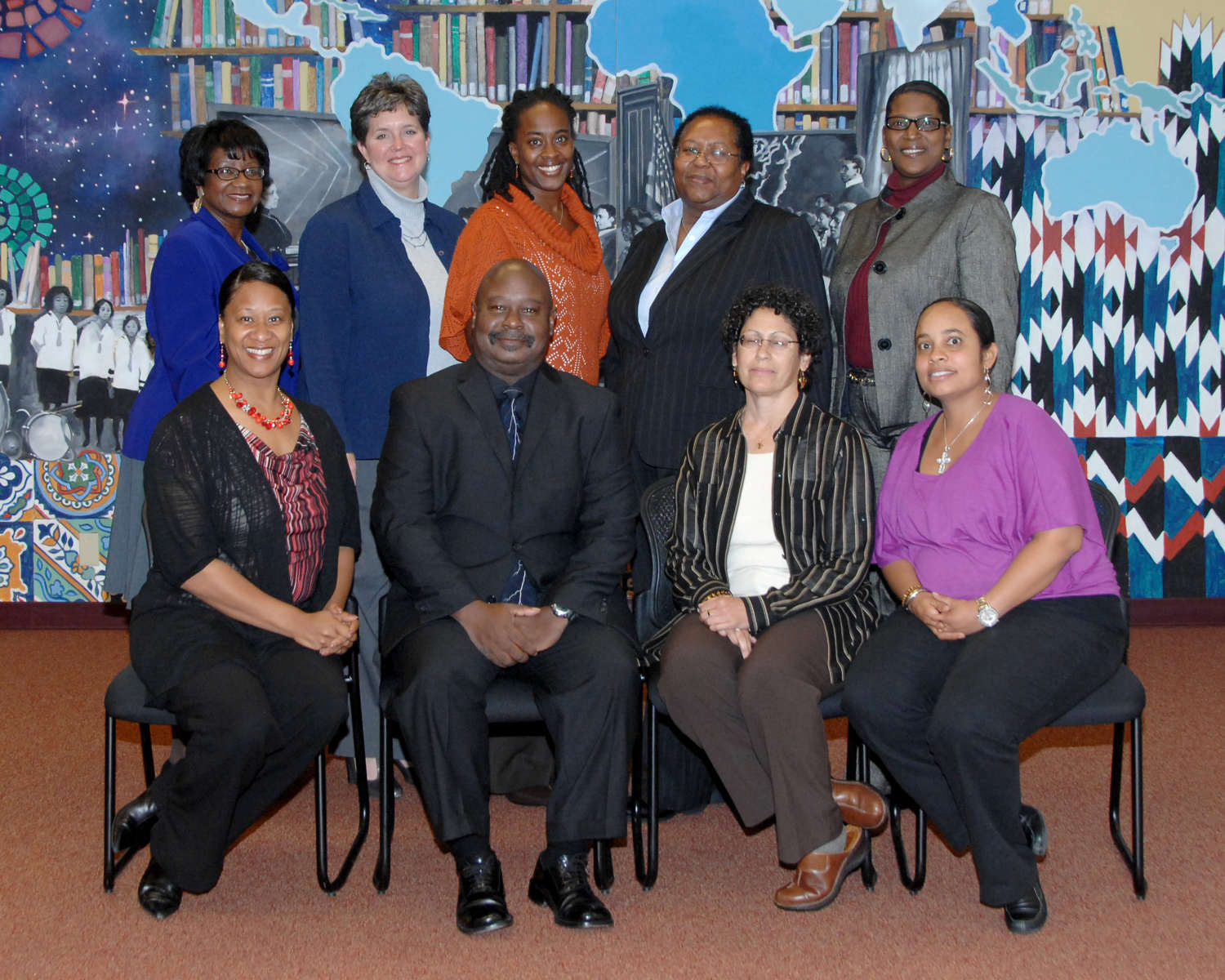 Contact AAREA®
Thank you! We will contact you shortly.
Sorry, an error has occured.
Leadership
Executive Director
Robyn T. Fisher, Ed.D
Board of Directors
Bobbie Brooks
Co-Founder
Barb DeBarger
Member
Mary Fisher
Member
Michele Molitor
Member
Dr. Nina Moore
Member
Rev. Dr. Rick Perry
Member
Dr. Robyn Fisher
Executive Director, President & Co-Founder
LaShon Smith
Member
Rev. Tommy Smith
Member
Dr. Evelyn Wesley
Member
Advisory Council Members & Project Partners
Alameda County Board Supervisor Keith Carson
Alliance for Regional Collaboration to Heighten Educational Success
Alameda Unified School District
Assemblymember Joan Buchanan
Assemblymember Rob Bonta
Bay Area Science Project
Biotech Partners
California State University, East Bay
Castro Valley Unified School District
Chabot College
Choose College Educational Foundation, Inc.
Congressman Eric Swalwell
Councilmember Lynette Gibson McElhaney
Hayward Unified School District
Holy Names University
Livermore Valley Joint Unified School District
Mills College
New Haven Unified School District
Oakland Unified School District
Peralta Community Foundation
Pleasanton Unified School District
R.T. Fisher Educational Enterprises, Inc.
San Lorenzo Unified School District
Senator Ellen Corbett
University of California Office of the President