African American Regional Educational Alliances®' 9th Annual Professional Development Summit
Celebrating and Cultivating a Brilliant, Resilient, and Strong Educational Community:
Building and Strengthening Strategic Alliances
Join us as we learn, connect, and expand our thinking around supporting African American students' academic, social, cultural, and emotional success!
In each plenary session and workshop presentation, our scholars will explore the following questions from their unique personal and professional perspectives:
Our esteemed scholars bring insights into building and strengthening strategic alliances and, with our participants, will facilitate discussions both galvanizing and crystallizing these efforts. Get ready to:
I had no idea what to expect. This is one of the best, most rejuvenating conferences I have been to. Ready to take action and network!
Thank you for a very confirming and inspiring day. This type of conference is so needed in the Bay Area. Together we can!
What an incredible resource for the community! I encourage everyone to attend next year.
Thank you!!
The AAREA staff really knows how to put quality events together. So glad they do what they do!
Spread the word to your colleagues next year – this is THE PLACE to network with other educators and leaders!
2018 Professional Development Summit Presenters:
2018 Professional Development Summit Keynote Speaker
Ryan J. Smith
Executive Director
Education Trust - West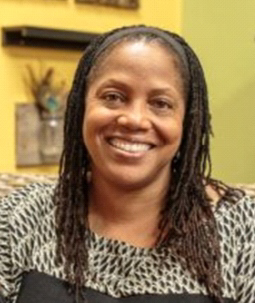 Dr. Siri Brown
Vice Chancellor of Academic Affairs
Peralta Community College District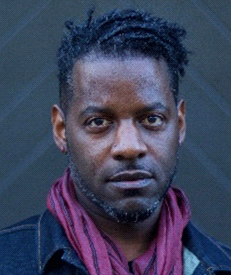 Dr. Michael J. Dumas
Assistant Professor of the Graduate School of Education and the African American Studies Department
University of California, Berkeley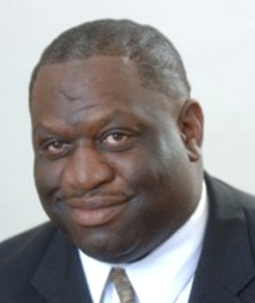 Dr. Robert Cooper
Associate Professor of Education and Director of Education Studies Minor Program
University of California, Los Angeles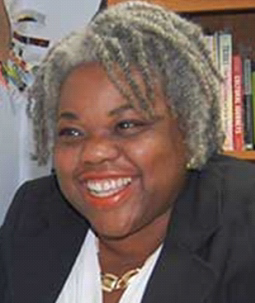 Dr. Kimberly Mayfield
Chair of Education Department
Holy Names University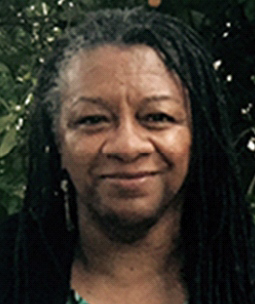 Dr. Ardella J. Dailey
Assistant Professor of the Educational Leadership Department
California State University, East Bay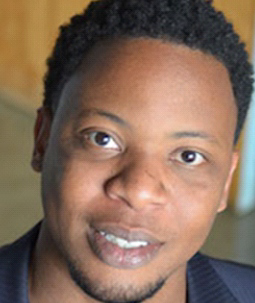 Dr. Jason Okonofua
Professor of Psychology
University of California, Berkeley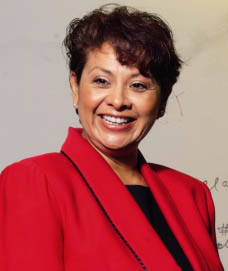 Dr. Lettie Ramirez
Professor of Teacher Education
California State University, East Bay
Special Thanks to the Following Sponsors and Donors: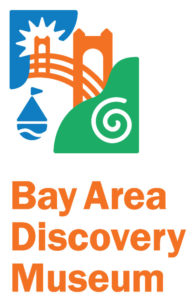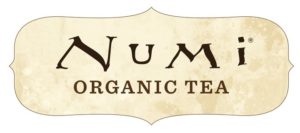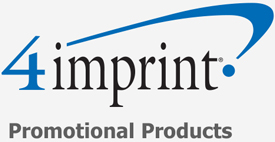 Professional Development Summit Details
Saturday, February 3rd 2018, 8am – 4pm
California State University, East Bay
Hayward, CA
Presenters will explore the uniqueness of the African American cultural experience and discuss the pedagogical and programmatic practices and strategies that educators and parents may use to enhance with African American students.
All workshop sessions are designed to provoke thought, provide insight, strategies, and tools that allow participants to dive deeper into what it means to be fearless, compassionate, resilient educational leaders and advocates for African American students and their families.
Conference Fee includes:
Breakfast
Lunch
Reception
Choice of Workshop Sessions
ŸConference Materials
Continuing Education Units Ÿ
Conference T-shirt
Conference Fee includes: Ÿ
Breakfast
Lunch
Reception
Choice of Workshop Sessions (to be announced)
ŸConference Materials Ÿ
Continuing Education Units Ÿ
Conference T-shirt
Other Event Features:
Culturally relevant educational materials and resources
Networking with professionals and experts on African American education
Registration Rates: Register Early and Save!
Register by December 31, 2017:
Super Saver Early Registration Rate – $250
Register from January 1 – January 31, 2018:
General Registration Rate – $300
Register from February 1 – 3 2018 or On-Site:
Late and On-Site Registration – $350
Group Discounts Available!
Group registration rates are available until December 31, 2017:
Team of 5 to 9 – $225 per person
Team of 10 or more – $215 per person
Past Workshop topics have included:
Partnering with Parents: Powerful Strategies for Strengthening School-Family Partnerships
The Village Method Presents: Reclaiming our Village
Transformative Educational Leadership
Can You Hear Me Now? Building a Trusting Relationship in the African American Community through Active Listening.
Cultivating Social and Emotional Intelligence: A Culturally Relevant Approach to Restorative Practices
Healing Trauma, Toxic Stress, and Building Collaboration with African American Families
Building the Achievement Pipeline to College through Effective Partnerships
Crossing the Chasm: Mastering the Art of Collaboration
2018 Educators of Excellence Honorees:
2018 PDS Keynote Speaker - Ryan J. Smith
Executive Director
Education Trust - West

Dr. Odie Douglas
Assistant Superintendent - Educational Services
Pleasanton Unified School District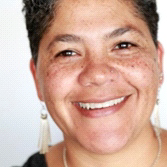 Amani Dunham
Educator on Special Assignment
San Lorenzo Unified School District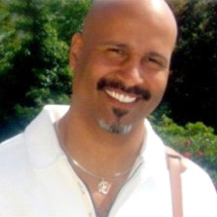 David Goodlett
Educator, Mentor, & Community Activist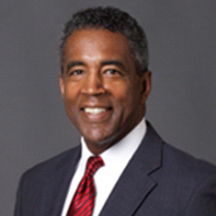 Stan Hebert
Associate Vice President - Student Affairs
California State University, East Bay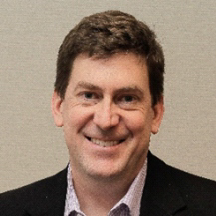 Dr. Matt Kritscher
Vice President - Student Services
Chabot College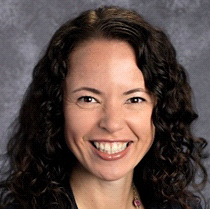 Dr. Rosanna Mucetti
Deputy Superintendent - Educational Services
San Leandro Unified School District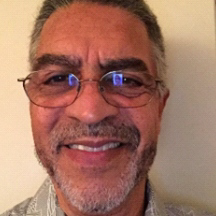 Ric Ricard
Educator, Mentor, & Community Activist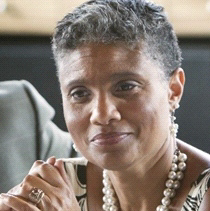 Sherry Smith
Senior Fellow
Making Waves Foundation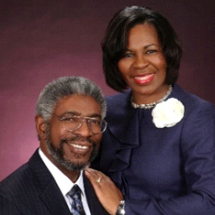 Pastor Tommy Smith & Mrs. Sandra Smith
Palma Ceia Baptist Church